I love lettering and I am thoroughly enjoying these 3 lovely art journals! Thanks to Ellie Claire Art for providing these 3 journals for me to review.
The covers are beautiful. The paper is nice and thick and easy to write on. And the ideas and inspirations in each book are perfect for getting me drawing. I love lettering and I love art but I'm often so busy with the kids and life that I fail to take time for myself to just sit and relax and enjoy life.
Having to review these, forced me to use them, and I'm so glad I did. I'm enjoying every minute, and it's so relaxing to just take a little time for myself and do a little art.
There's 3 books "Faith & Lettering", "The Illustrated Word", and "Illuminate Your Story". I'm enjoying all 3 but "Faith & Lettering" is my favorite. I did Calligraphy is High School and I'm finding all the lettering practice to be so much fun. And I feel like as I'm practicing I'm getting inspiration for future projects!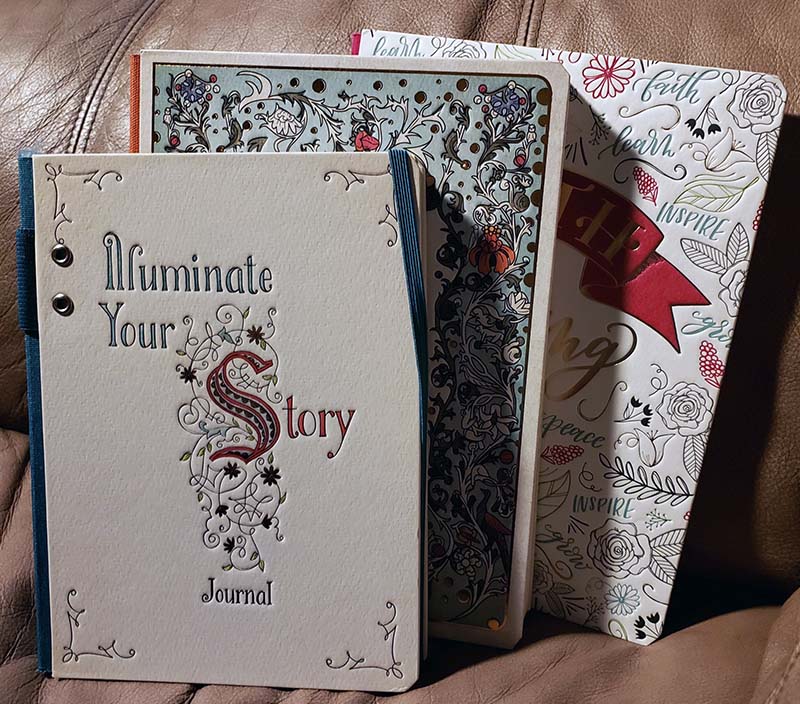 Aren't these so beautiful looking! They're such a pretty addition to my bookshelf. And then I can pull one down whenever I have a few minutes and spend some time drawing. I haven't pulled out my calligraphy pens yet but there's definitely some letters and embellishments in these books that I'm wanting to do with my pens. They'll be so beautiful! And this paper is thick enough I can use my nice inks directly in the books and not have to worry about them bleeding through.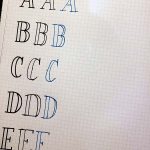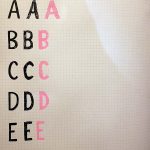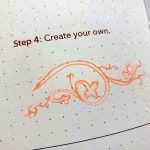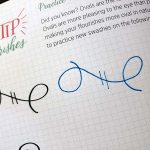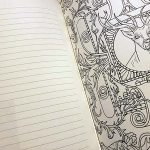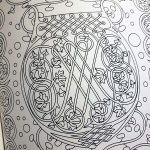 I'm loving every minute of using these and I have several people in mind that I'm going to get these for for Christmas this year.
Want to purchase your own copies of these amazing Art Journals? You can purchase them on Amazon or Barnes and Noble
FAITH & LETTERING
Amazon
Barnes & Noble
THE ILLUSTRATED WORD
Amazon
Barnes & Noble
ILLUMINATE YOUR STORY
Amazon
Barnes & Noble
* This post does contain affiliate links.