Here's my latest CSA haul.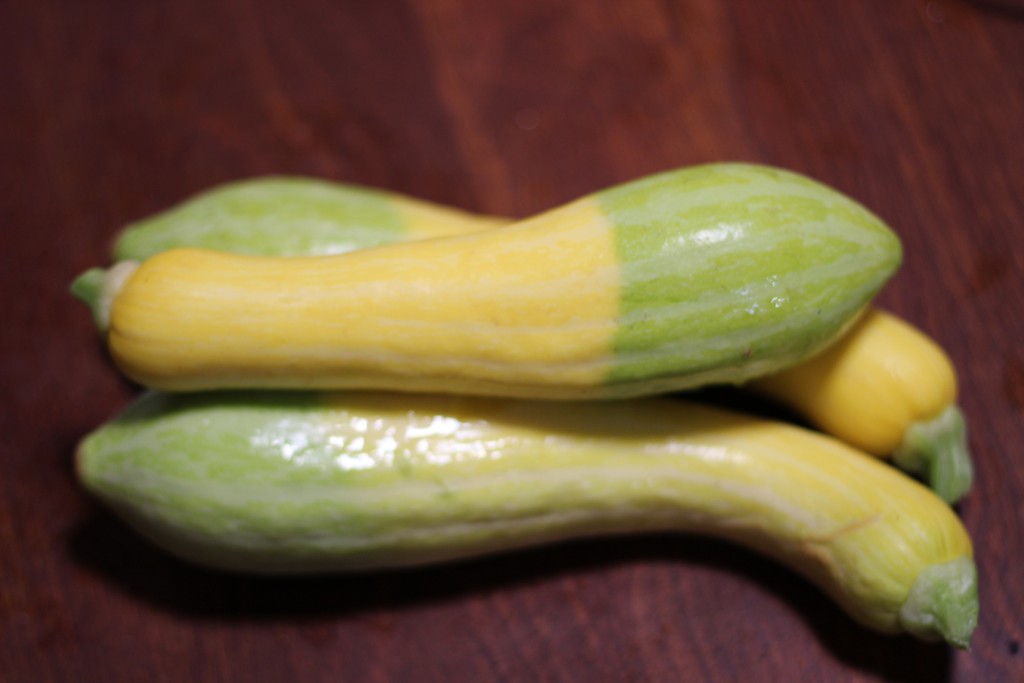 I'm just loving this squash. It's one of my favorite vegetables. And this squash is so tasty!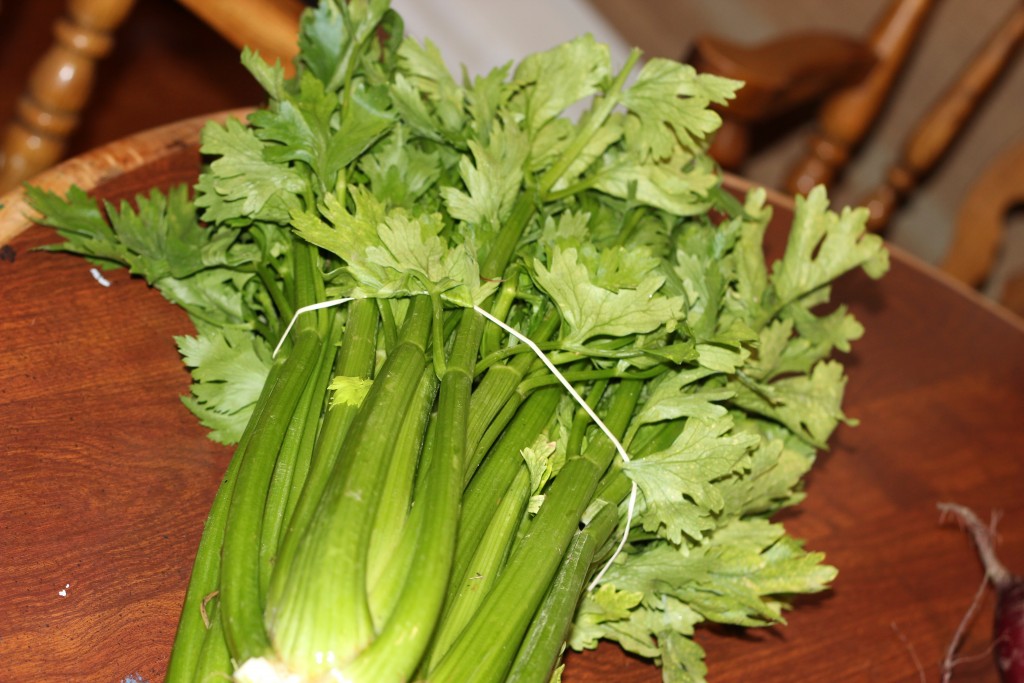 More celery, I still have half a head from last week so I need to find a recipe that uses lots of celery. I'm thinking I might make up a bunch of cream of celery soup and freeze it for later.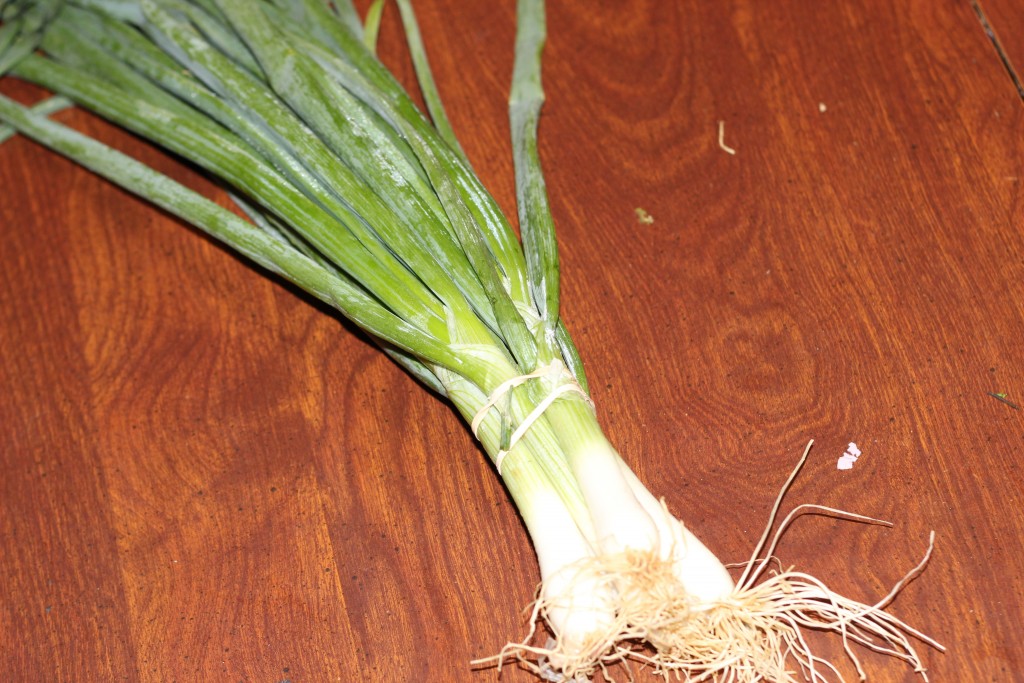 Green onions. I think I've gotten green onions every week so far. I've figured out how to add them to things without my husband and the kids discovering them so I'm always happy for more.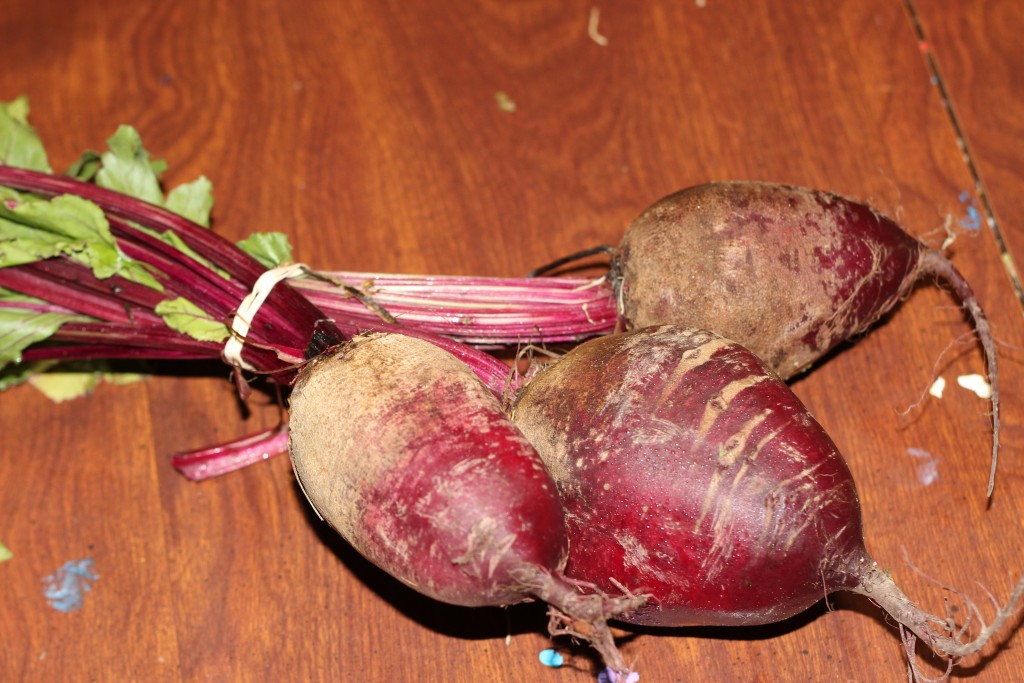 My 6yr old likes my pickled beets. I'm not a fan of beets but they're ok pickled. So I'll probably do that with these.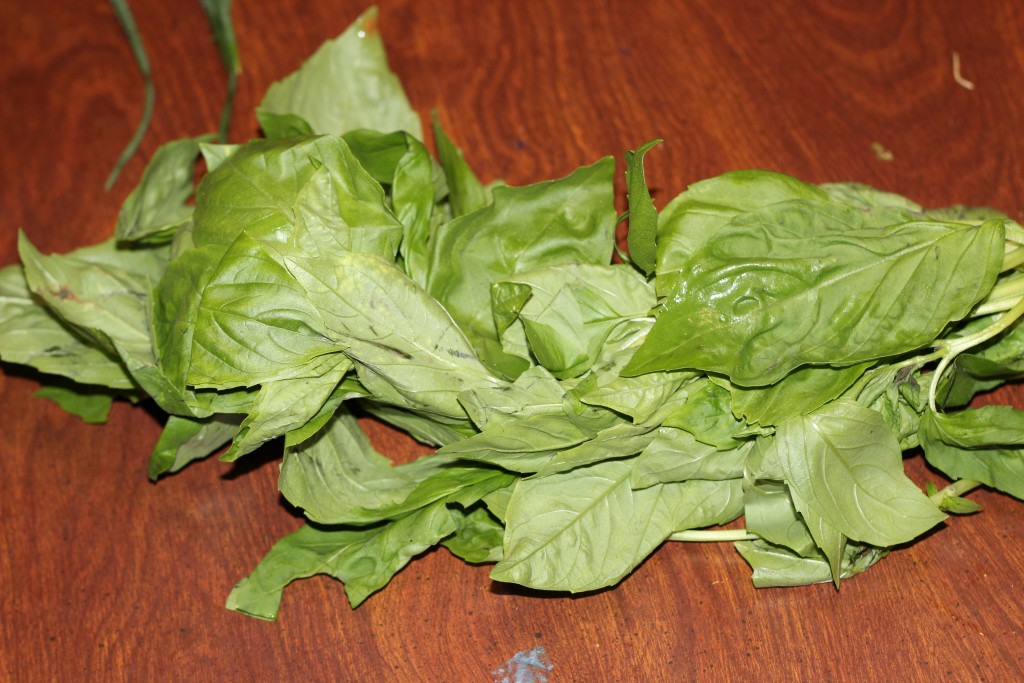 Basil, I'm loving having so much fresh basil. It's so delicious and goes great in so many things!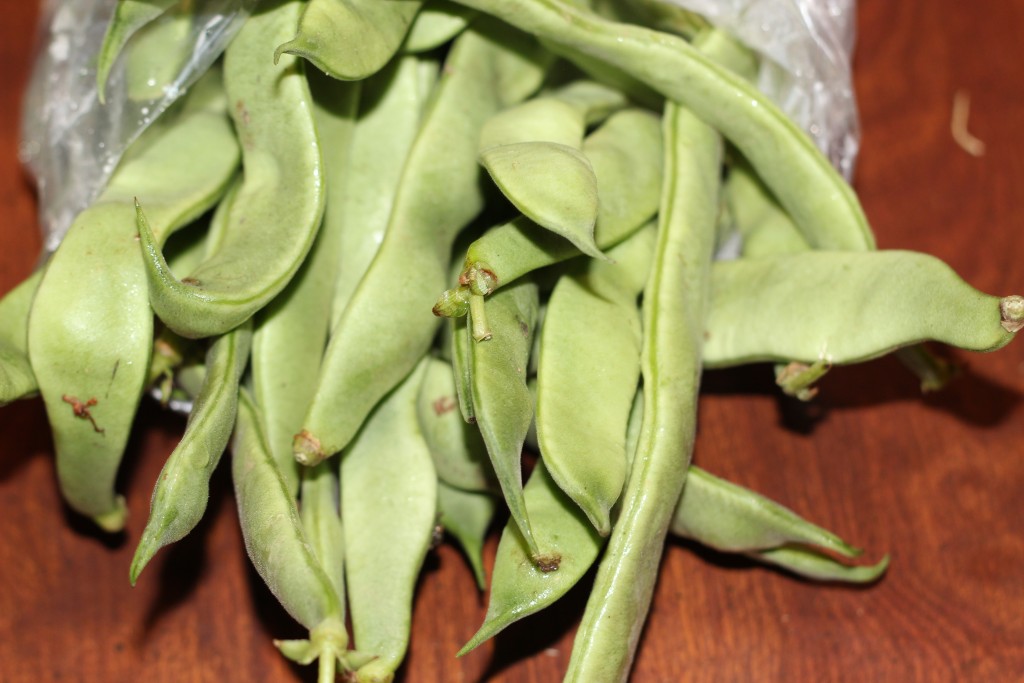 Beans. I'm so excited to finally get some beans. I really love fresh beans, and these were delicious!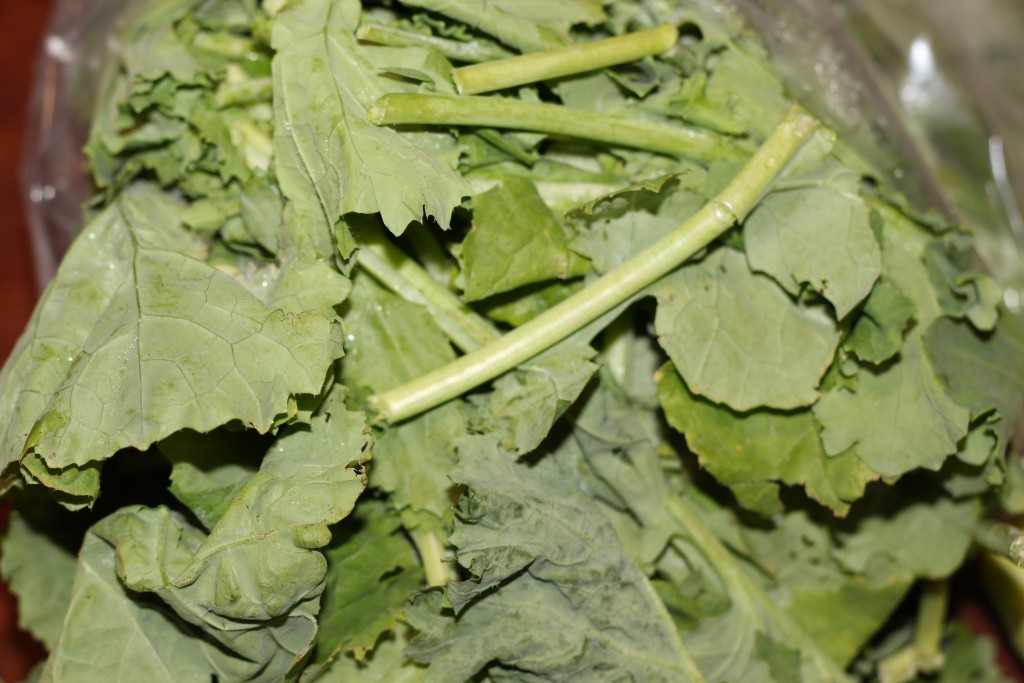 Greens, they didn't tell me what kind and I just don't know the difference between all of my greens. Unfortunately no one wants to eat them (except for me) so I'm going to have to get sneaky about it.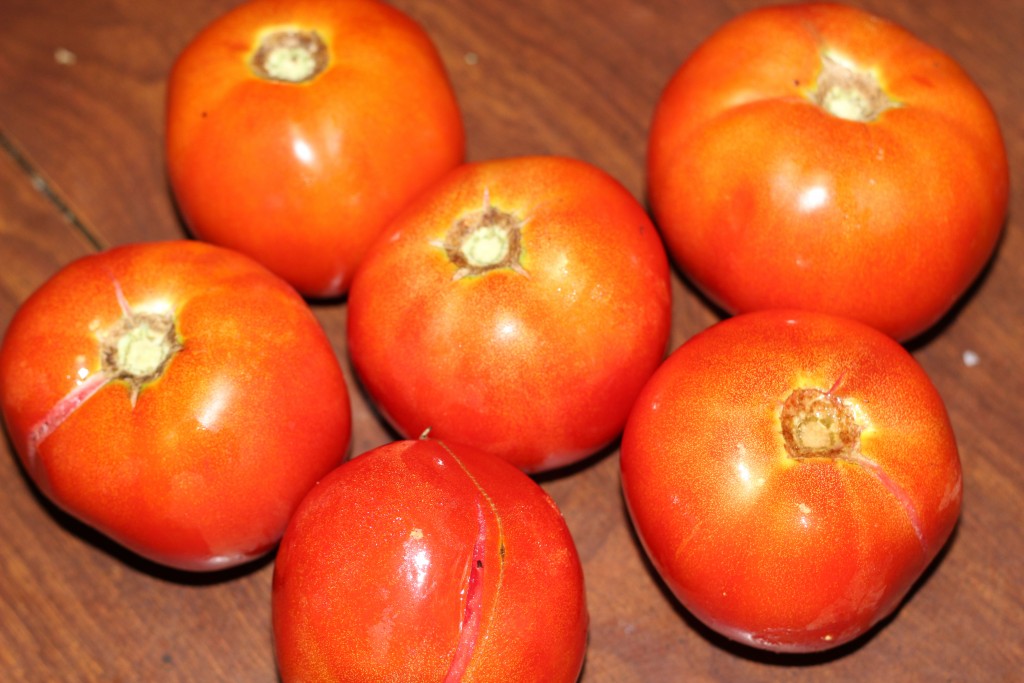 Tomatoes. I'm loving all these fresh tomatoes! So tasty.