I received the below books free for purposes of my review. All opinions are my own. *this post contains affiliate links*
I am absolutely loving the Read City USA challenge for 2021. They're challenging everyone to read 20 minutes a day. You can join through your local library and then at every 10 hours mark you earn a sticker. We just stopped in our local library this week and pick up our first sticker. And my 4th grader who is all about doing things to their fullest, picked up her 10 hour and her 20 hour sticker. She's figured out that if she reads an hour a day she can earn every single possible sticker. So, she's been averaging 1 hour and 20 minutes of reading a day.
This challenge goes through the end of December 2021 so there's plenty of time to get started and encourage your kids to read more! I'm on a perpetual hunt for new books for my kids and I've definitely struck gold with my latest 2 book reviews! Keep reading to discover a couple of our new favorites!
One book that my girls recently enjoyed is "The Friendship Fairies – Go to School".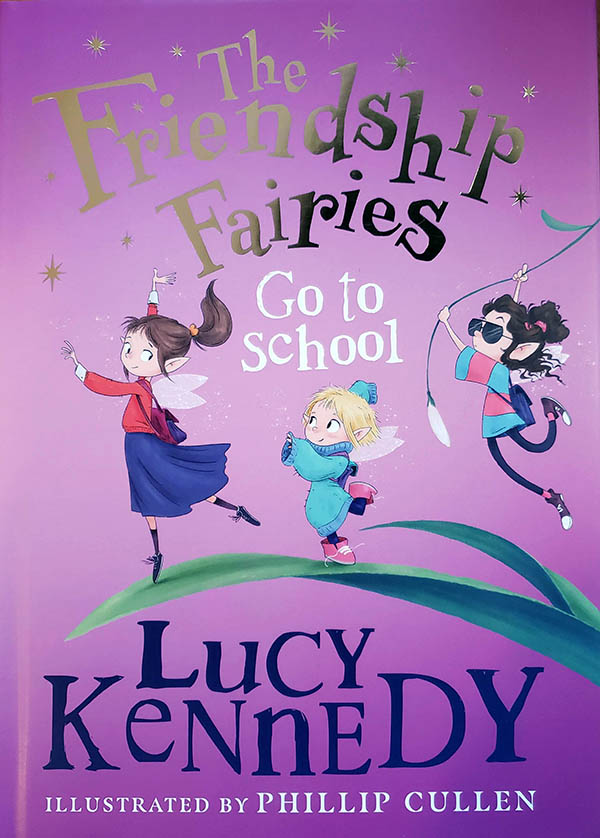 The Friendship Fairies by Lucy Kennedy – Illustrated by Phillip Cullen is a super cute book about 3 Fairy friends and their adventures back to school at the Magic Manor.
Faced with new challenges both in school and in their friendships, how will they make this a great back to school experience for everyone!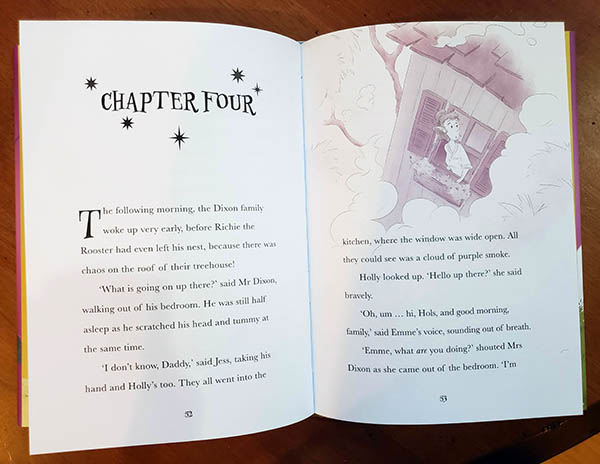 I love the friendly story and the fun illustrations and am happy to have my girls reading a book about the challenges of making new friends. Friendships are even harder this year and it was so good for them to read about other girls facing friendship challenges and overcoming them!
My son was super excited to help me review these books and CD from Friendly Fables by RAP DAD.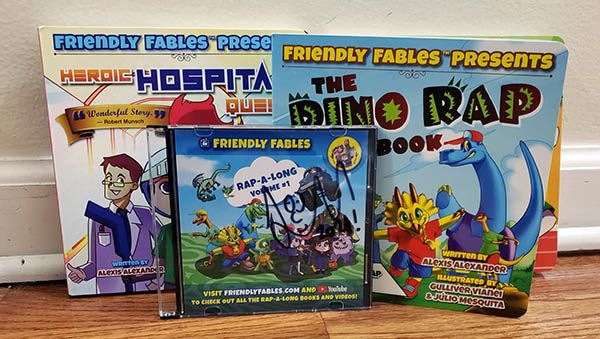 These books and the rap music are so much fun! My boys love rap music. I do not, so I have no idea what rap artists are appropriate for kids and who is not. It's so hard for me to find raps that I actually like the boys listening to, because I'm so unfamiliar with the genre.
I was excited to try something new, and designed for kids. These do not disappoint. They're fun, catchy, approved by me, and greatly liked by my boys. Plus, with matching books, my 2nd grader is actually excited to read, and his little brother is excited to listen to him read, because they both think that these are so cool.
Dino Rap is our current favorite, and the cd is now a permanent addition to my car!
Share with me in the comments, what's something your child has read and loved this year! I'm going to run out of books really fast if my kids keep up this reading pace all year, and I need some new suggestions!